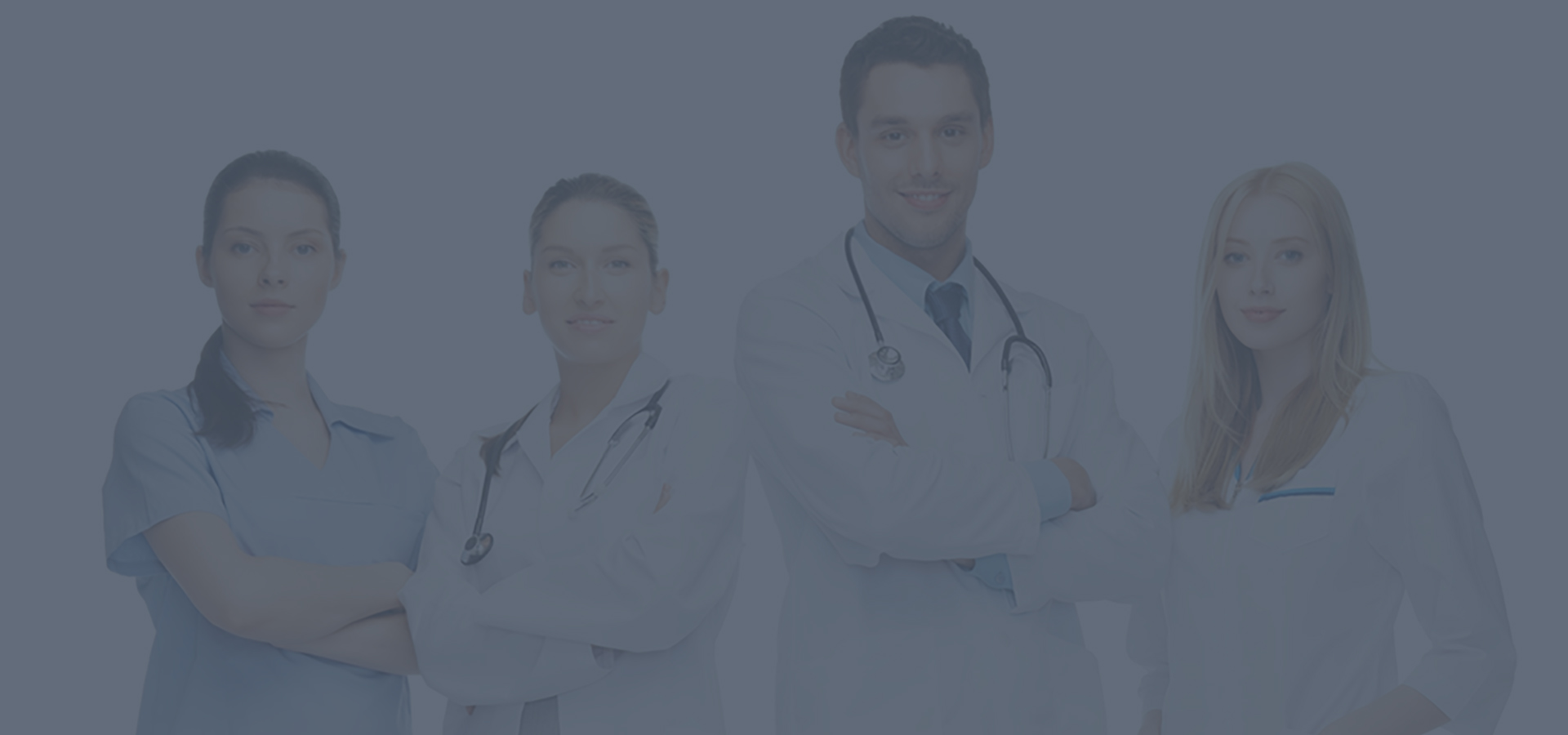 About Us
Medical Staffing Agency
Our employees and clients are our focus
A premier staffing agency...
Working with the team at 1 Medical Staffing Solution has been fulfilling... Timelines met, great customer service and was paid on time for my service. As a web developer it is refreshing to have a client that understands your needs and meets them head on...

Great work environment.. .Diverse workforce and I makes me feel fulfilled. I will recommend other medical professionals to join 1 Medical Staffing Solutions.

I joined the 1 Medical Staffing team as a Registered Nurse... Wonderful work environment, team work and a great management team. will encourage you to join the team.

Great company to work with... Superb customer service and met all my staffing needs!
---
Who We Are
1 Medical Staffing Solutions, Inc. is a Minnesota based medical staffing agency offering staffing services to numerous healthcare facilities throughout the twin cities. Our clients are seeking reliable and experienced medical staff to fill positions on a temporary or permanent basis.
We offer professional medical staff when needed the most. Our employed staff are qualified in their respective fields (RN, CNA, LPN, TMA, etc.). All employees prior to placement will have completed our in-house application process, training and a state required background check. We not only place individuals of impeccable character, but we also focus on the staff's ability to fit in with the clients' work environment and culture.
1 Medical Staffing Solutions, Inc. is here to meet your staffing needs. Our focus is to recruit and deliver to the client highly qualified staff. Our placement staff are individuals with highly trained skills in the medical field. Clients benefit from a relationship with us because we offer the following service:
• Process all staff payroll except when requested by client.
• Prepare and pay all state and federal taxes
• Provide workers compensation coverage
• Complete all background and necessary drug testing
• Verification and meet all state and federal employment requirements
1 Medical Staffing Solutions is insured and licensed to provide supplemental medical staffing services in in Minnesota.
---